Promotion
Ask about our current promotions
We are open
Mon-Fri: 08:00 – 17.00
Order service by e-mail
office@cleaningideal.com
Our customers say
Testimonials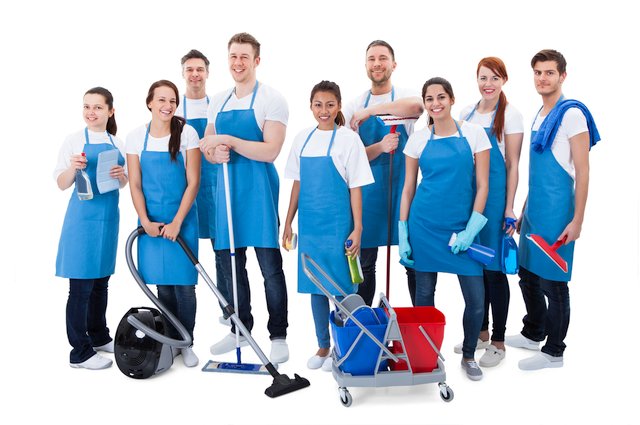 I have used CleaningIdeal Company for 3 years and I fell blessed to have found them. Immaculate work, totally reliable service, with friendly and thankful staff – A pleasure to recommend.
Fiona (Rochester, Kent)
I have been using CleaningIdeal company for over three years. The standard of cleaning is exceptional! I have recommended CleaningIdeal to friends, family and work colleagues. They are trustworthy and efficient. I look forward to coming home to a clean house after they have been. I leave a key with them so you don't have to be there. I highly recommend them!


Laura (Bexley)